ATS CM4D
 Design. Make. Compare.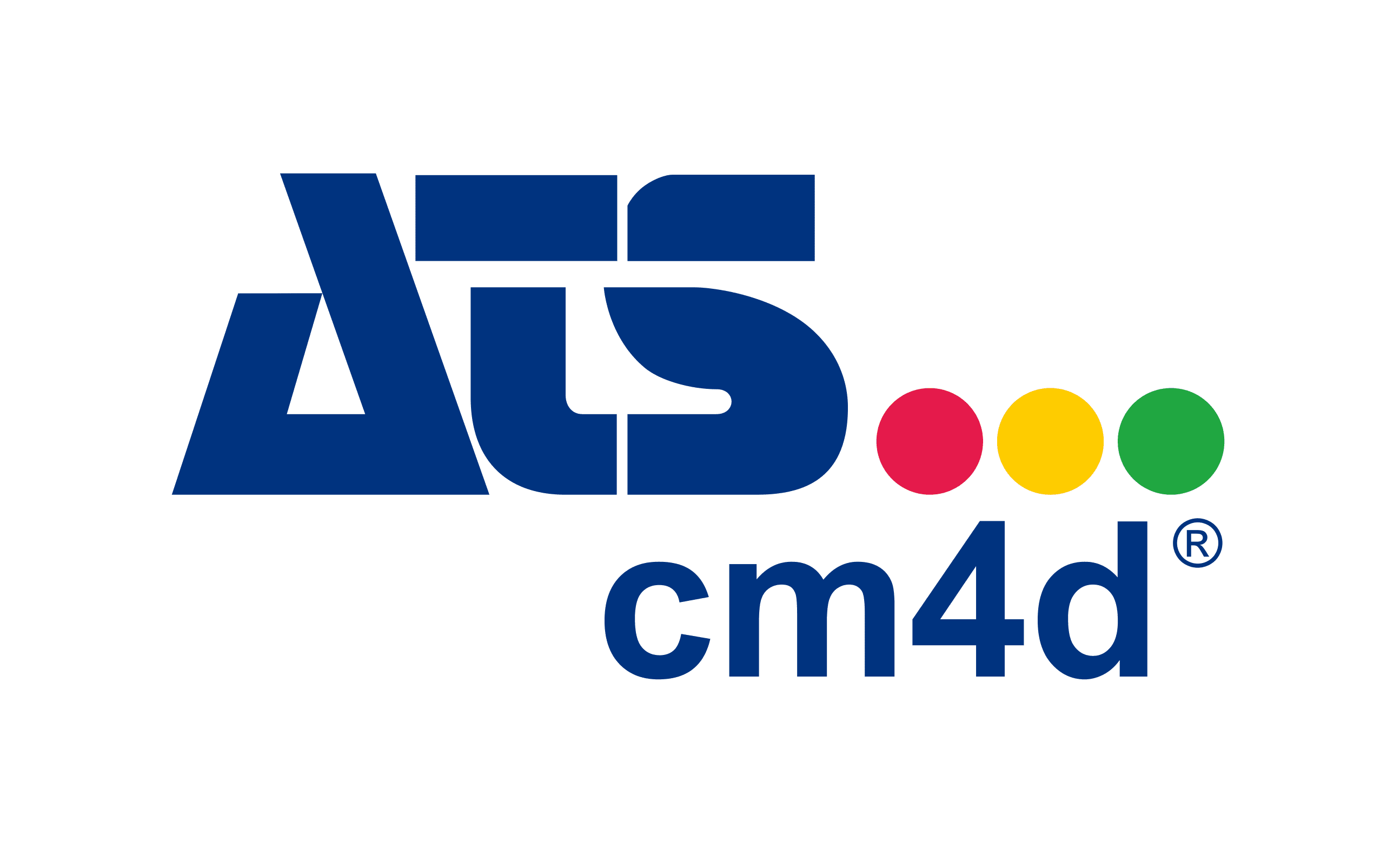 ATS CM4D fills the gap between the virtual design world of Computer Aided Design and the physical world of manufacturing.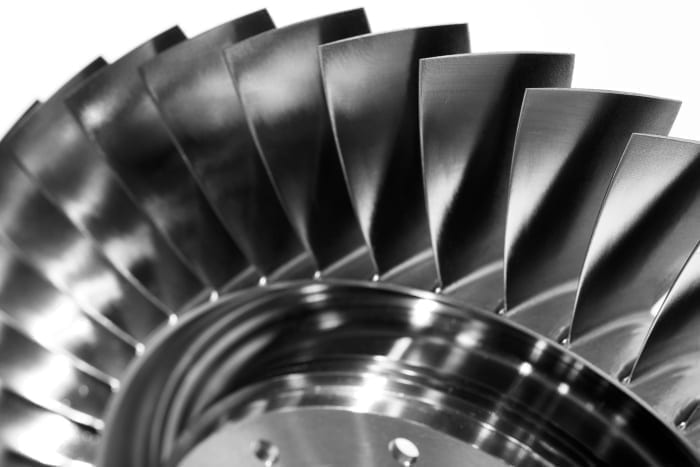 Predict Assembly Problems
Analyse how components built in different locations would fit together if they were assembled and validate supplier parts before shipment.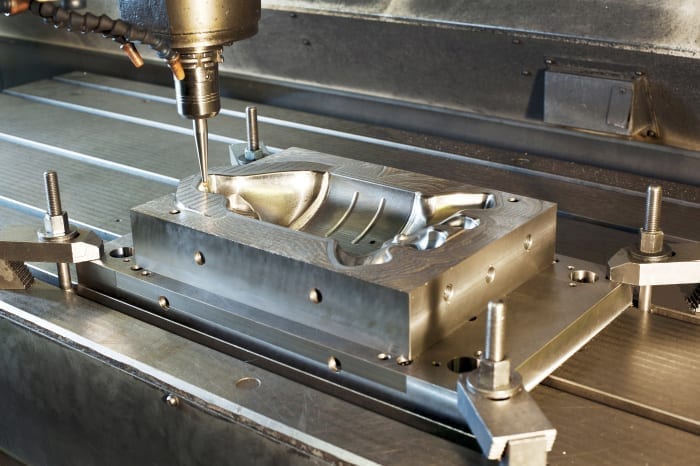 Integrate Data from All Sources
Remove data silos and bring your dimensional quality data together, no matter the source or format, to analyse it in one place.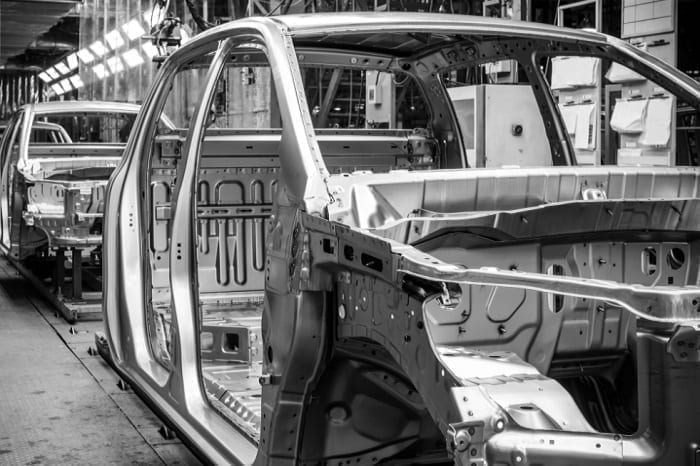 Reduce Issue Response Time
Analyse data directly in ATS CM4D or through Business Intelligence platforms so that critical quality issues can be addressed before they lead to late deliveries.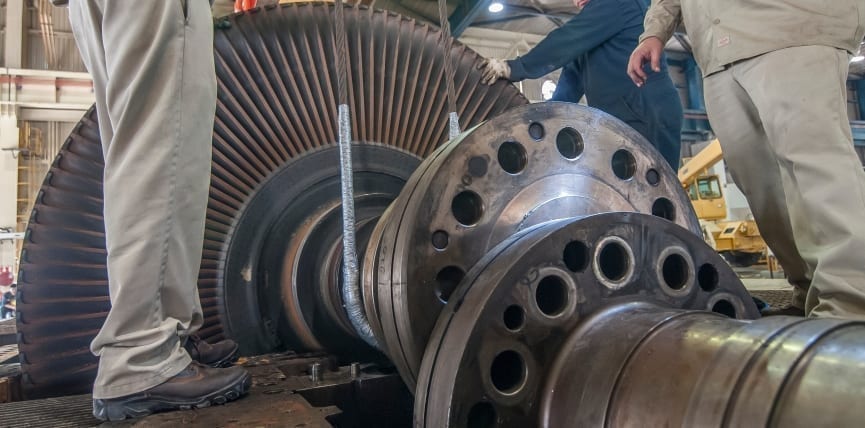 Product Quality Validation
How confident are you that a critical dimensional fit problem in your production process or supply chain will be identified before it leads to a production interruption or a missed delivery deadline?
Improve
Communication
Enhance global coordination and keep everyone in your organization up to date with the information needed to take quick corrective action and allocate resources where they are needed most.
Improve
Manufacturing Processes
Base decisions on the latest information, reduce buyoff time and effort, and bring visibility and transparency to your quality processes.
Faster Dimensional
Quality Checks
Save valuable machine and operator time by performing alignments virtually and instantly.
Reduce Training and
Maintenance Costs
Recording and analysing all dimensional data from all sources in one application reduces training requirements and maintenance costs.
Link the Virtual World to the Real World
Ensuring that parts fit together in the virtual world means that there are no unexpected issues in the real world.
Validate Supplier
Data
Analyse and validate dimensional data from suppliers to ensure parts meet your specifications before they're shipped to you.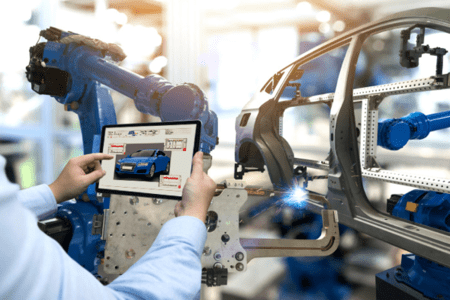 Bring dimensional data together from different plants to analyse how the parts would fit together if they were assembled in the real world and validate supplier parts before shipment.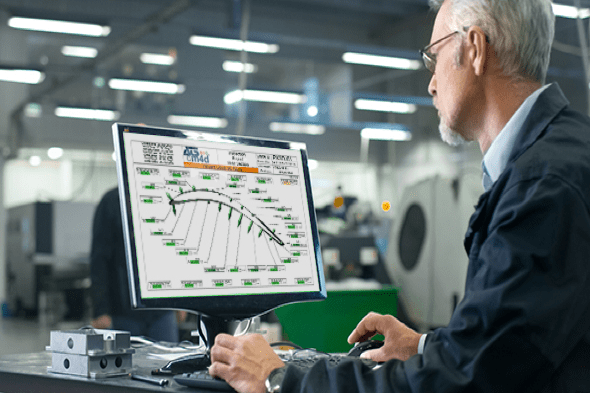 Automatic Report Generation
Generate actionable reports automatically on a scheduled-basis or when new data becomes available.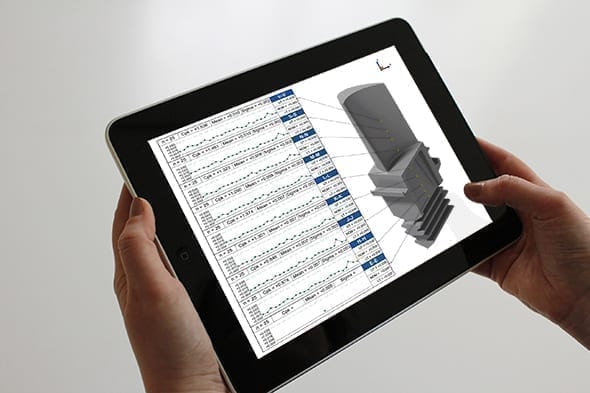 Perform full statistical calculations and Statistical Process Control analysis to highlight anomalies and trends.
Find out how ATS CM4D provides product quality validation, reporting and analysis for manufactured products and parts.
Features to Bridge the Virtual/Physical Divide
ATS truly understands the availability requirements of production critical IT components. We are here to help ensure your facilities are running 24 hours a day, 7 days a week.
Success Stories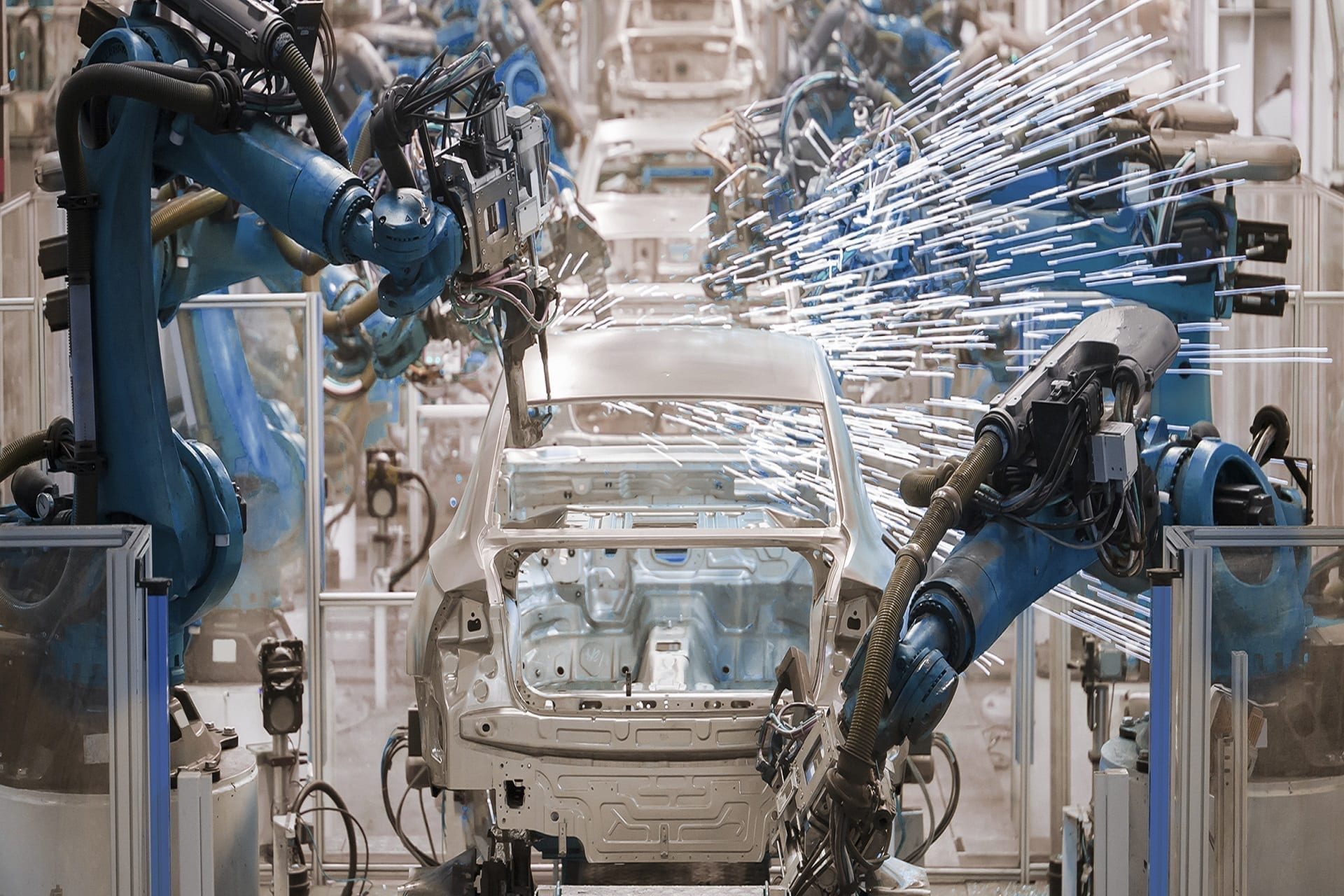 Leading Car Manufacturer in North America Chooses ATS Global to Integrate QMS into Robotic Welding and Painting Process to Prepare its Plant for Smart Manufacturing
Perfect robotic welding and painting process Automated self.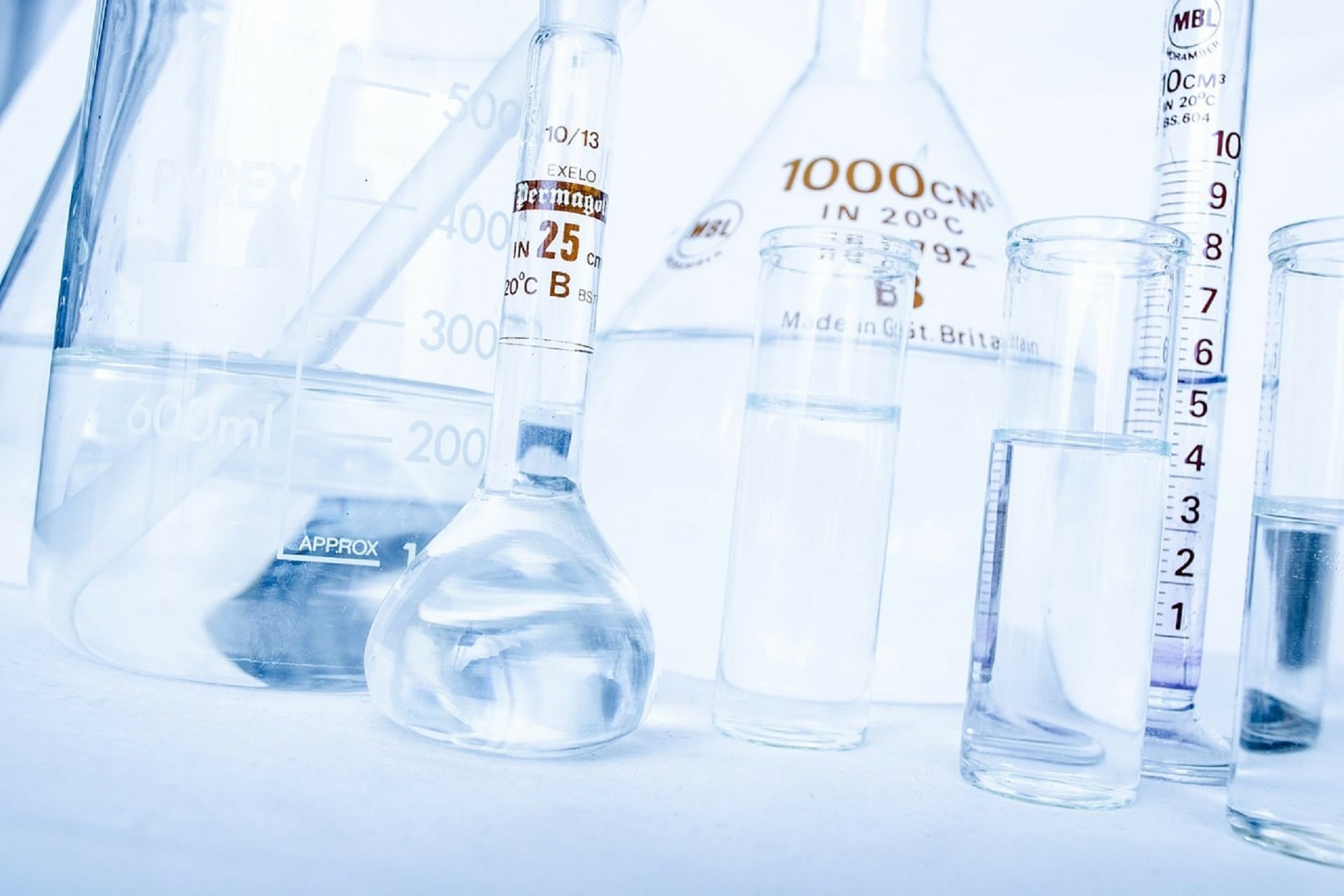 World's Leading Chemical Company Chooses ATS for Six Sigma Consultancy
Improving product CTQ's (Critical To Quality) metrices Sustaining CP/…